Colospan focuses on developing novel proprietary technology for colorectal surgery
Colospan Ltd. is a medical device company, active since 2010. The company is dedicated to meeting the first and foremost challenge in colorectal surgery by addressing the profound clinical and economic pains associated with anastomotic leaks.
Colospan focuses on developing an alternative approach to the diverting stoma, in order to simplify medical procedures, reduce health risks and maintain patients' well-being in a safe and effective manner.
Bringing together clinical, technical, regulatory, quality and marketing expertise, Colospan's team consist of seasoned professionals as well as leading colorectal surgeons on a global scale. It also boasts a distinguished scientific advisory team comprising KOL physicians from Europe and the United States specializing in the colorectal field.
Colospan has attained CE marking for the CG-100 Intraluminal Bypass device as well as ISO 13485:2016 certification.
With strong IP, Colospan has registered patents in the United States, China and Japan.
It has completed entire verification and validation activities including an animal study, as well as a prospective multi-center trial with 60 patients aimed to evaluate safety, tolerability and performance of the CG-100 device. The study results show that the technical application of the CG-100 device is safe and feasible and meets the device performance.
Colospan enjoys solid financial backing from leading VCs from Israel, Europe and China, including Triventures, CBI, VLVJ, Anatomy, Docor, Virtus Inspire and the Alfred Mann Institute of Technology, part of the Technion Institute of Technology.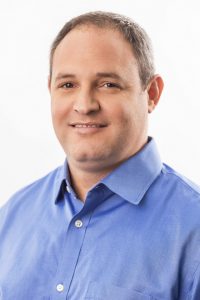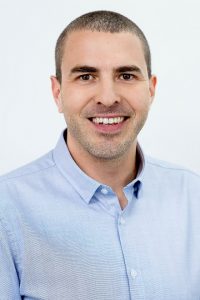 Tamir Peleg
Sales & Marketing Manager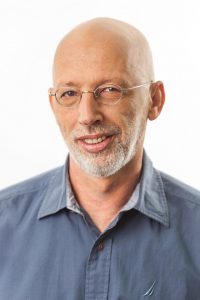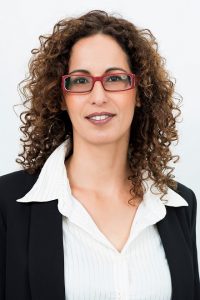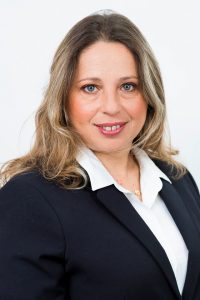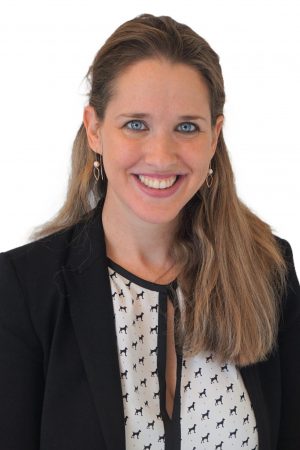 Shelly Sharon
VP Clinical Affairs EMEA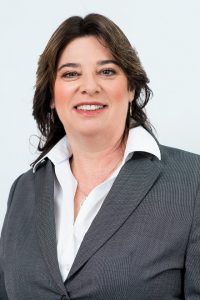 Orit Tal
VP Regulatory Affairs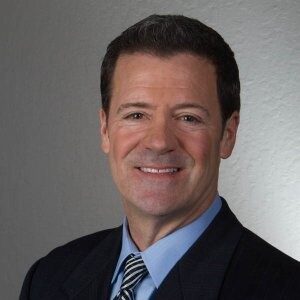 Gregory D. Casciaro
Independent Director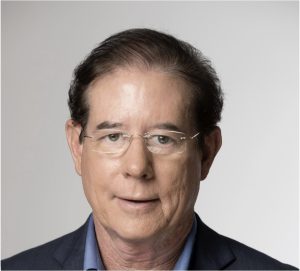 Dr. Peter Fitzgerlad
Managing Partner & Co-Founder at Triventures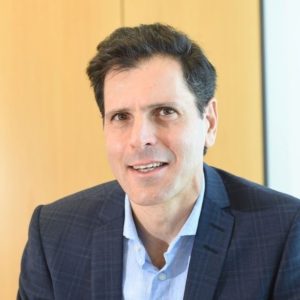 Assaf Segal
CEO at Clal Biotechnology (CBI)

Colospan Ltd has received funding from the European Union's EIC Accelerator program
Project # 190124297 – CG-100